FIFA's Chief Arsène Wenger to visit India – In a significant development for Indian football, the renowned coach and current FIFA Chief of Global Football Development, Mr. Arsène Wenger, is gearing up to embark on a visit to India during the second week of October. His mission? To finalize the establishment of a central academy in conjunction with the AIFF (All India Football Federation), as conveyed by Mr. Kalyan Chaubey, the President of the Federation.
Table of Contents
Exploring the Collaborative Endeavor
The stage was set for this promising collaboration when Mr. Chaubey and AIFF Secretary General, Dr. Shaji Prabhakaran, convened a meeting with key personalities including Mr. Wenger, Mr. Steven Martens, FIFA's Technical Director, and Mr. Ulf Schott, Head of High-Performance Programmes at FIFA.
This crucial rendezvous took place in Sydney, Australia, on the 19th of August, 2023. The objective was to chart the course of a partnership between FIFA and AIFF for the creation of an academy catering to boys and girls under the age of 13. The nomenclature for this institution will be revealed at a later stage.
Mr. Chaubey's Optimism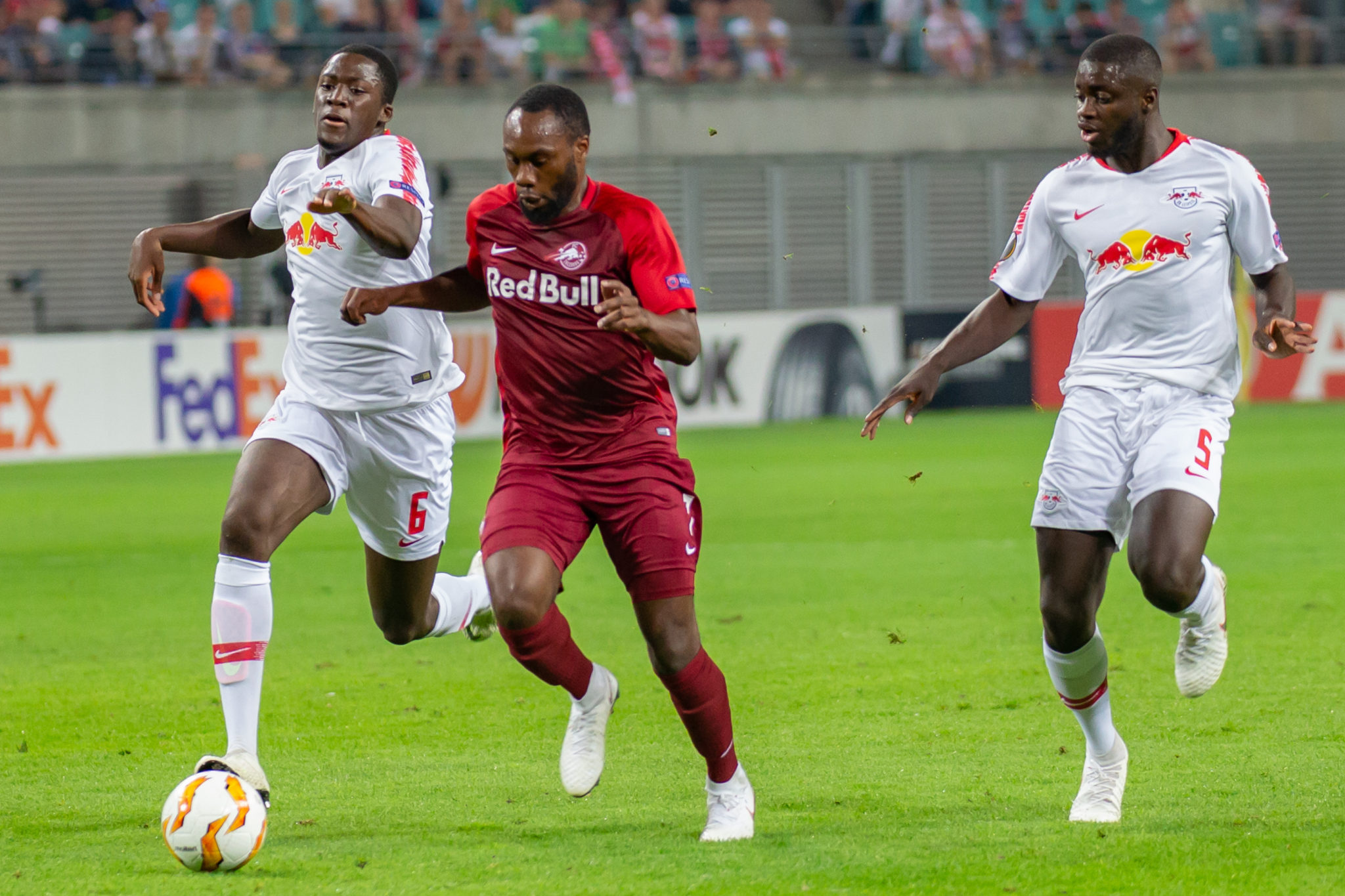 Following this productive gathering, Mr. Chaubey expressed his satisfaction and optimism regarding the impending establishment of a state-of-the-art centralized academy in India.
The joint efforts of FIFA and Mr. Arsène Wenger in spearheading this initiative are set to be instrumental. Mr. Chaubey affirmed, "We stand on the brink of establishing a cutting-edge centralized academy in India, in collaboration with FIFA.
Mr. Arsène Wenger's pivotal role in this endeavor is truly exciting. With his wealth of experience and our unwavering determination, we are poised to catalyze India's journey toward producing future football luminaries."
India Clinches Impressive Victory at Archery World Cup 2023 Stage 4 in Paris
A Networked Approach
It's important to highlight that the proposed academy will operate within an interconnected framework, rather than functioning in isolation.
This holistic approach involves the support of approximately four to five feeder academies, thereby fostering a comprehensive network that nurtures talent at various levels.
Anticipated Milestones
Mark your calendars for September, when Mr. Wenger is scheduled to make an official announcement via a virtual press conference.
Subsequently, he will set his sights on India, aiming to immerse himself in the minutiae of the forthcoming academy during the second week of October. This on-ground involvement showcases Mr. Wenger's dedication to shaping every aspect of the academy.
Dr. Prabhakaran's Enthusiasm
Dr. Shaji Prabhakaran conveyed his enthusiasm for Mr. Wenger's forthcoming involvement in this pivotal project. He expressed unwavering confidence in the transformative impact that Mr. Wenger will have on the development of elite players in India.
Dr. Prabhakaran stated, "The fact that Mr. Wenger is collaborating with us to cultivate top-tier talent is a testament to his belief in India's potential.
His inspirational presence promises to galvanize and captivate millions of young minds, potentially giving rise to a cadre of exceptional players who will shine on the global stage."
A Vision Taking Shape
Mr. Chaubey shared his insights into the strategic underpinnings of the venture, highlighting the vital role that the U-13 Youth League and Sub-Junior National Championships will play in identifying budding talents.
The focus is on providing ample opportunities to member associations and youngsters alike, encouraging them to organize state-level trials. This, in turn, will enable each state association to field its most accomplished team for the U-13 Youth League.
The impending collaboration between FIFA and AIFF, fueled by the guiding presence of Mr. Arsène Wenger, symbolizes a remarkable juncture in Indian football.
As the pieces of this intricate puzzle fall into place, the vision of nurturing exceptional talent that resonates with the roadmap of "Vision 2047" inches closer to realization.